Welkom bij Styles&More!
De salon waar je binnenkomt en jij je direct thuis voelt!
Gesloten vanwege verhuizing!
Eind oktober 2019 sluiten we onze winkel in Kleine Kerkstraat 16a.
In november hebben we onze nieuwe locatie in de Karel V Laan 37 opgezet.
Vanaf december 2019 staan we zoals gewoonlijk voor u klaar op de nieuwe locatie.

Bedankt voor uw begrip!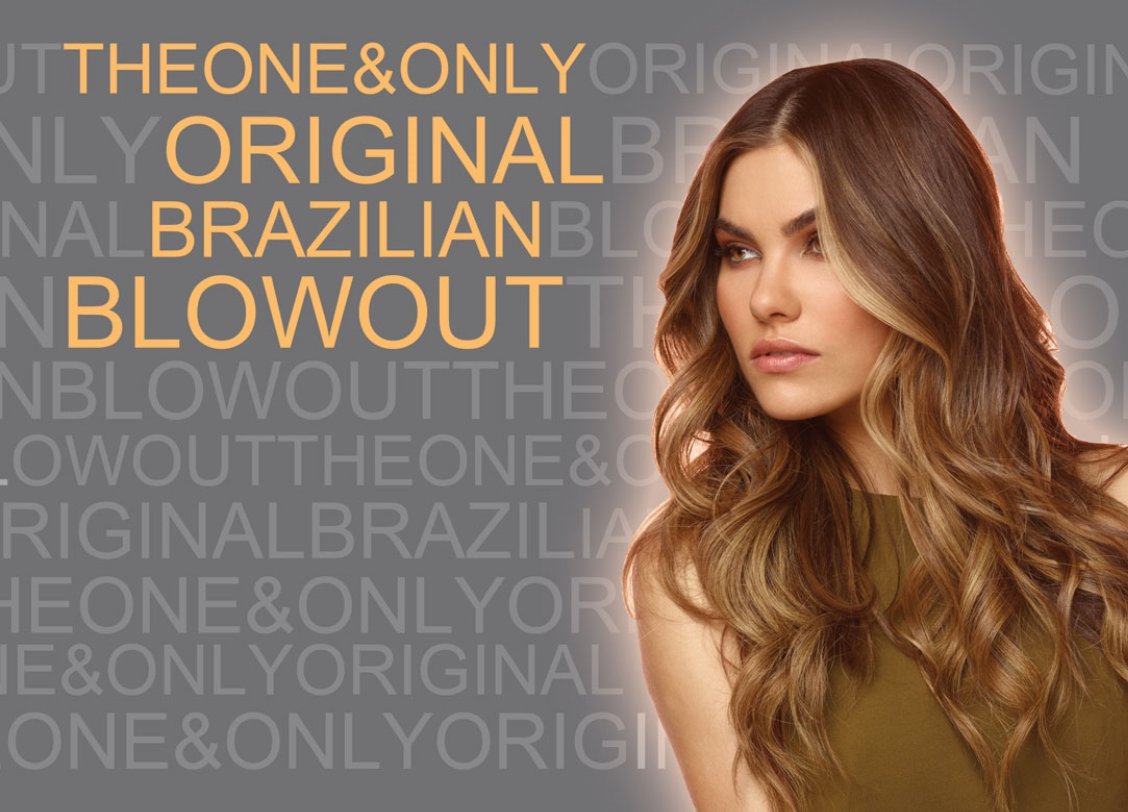 Styles & More is uw kap- en beautysalon in het hart van Venlo. U zoekt de nieuwste trends, professionele service en kwaliteit in een aangename en vriendelijke omgeving? Dan bent U bij ons aan het juiste adres!
Diensten
Kapsalon
Brands
Brazilian Blowout
Paul Mitchell
Olaplex
Jao Refresher™
Tiare L'Erbolario
MustaeV
SENNA Cosmetics
Dames
Wassen, knippen, föhnen en stylen
kort
20,00 €
middel
25,00 €
lang
30,00 €
Wassen en föhnen
kort
15,00 €
middel
20,00 €
lang
25,00 €
* extra lengte
+5,00 €
Pony knippen
gratis
Haar verlenging, Braids ...
vanaf 70,00 €
Haar tint
vanaf 20,00 €
Kleurbehandeling
vanaf 25,00 €
1 foliepakking
1,50 €
Kinderen
Kinder tot 6 jaar
6,00 €
Van 6 tot 12 jaar
10,00 €
Van 12 tot 15 jaar
15,00 €
Heren
Wassen, knippen,
föhnen en stylen
15,00 €
Knippen en stylen
12,00 €
Wassen, knippen, föhnen,
stylen, hoofdmassage en kompres
18,00 €
Baard trimmen
6,00 €
Beauty & Nails
Beautysalon
plukken en epileren van wenkbrauwen
9,00 €
kleuring van de wenkbrauw
8,00 €
verven van wimpers
12,00 €
Dag-Make-up
21,00 €
Avond-Make-up
vanaf 25,00 €
Bruid-Make-over incl. haren, make-up en manicure
vanaf 50,00 €
Specials & Styles
Brazilian Blowout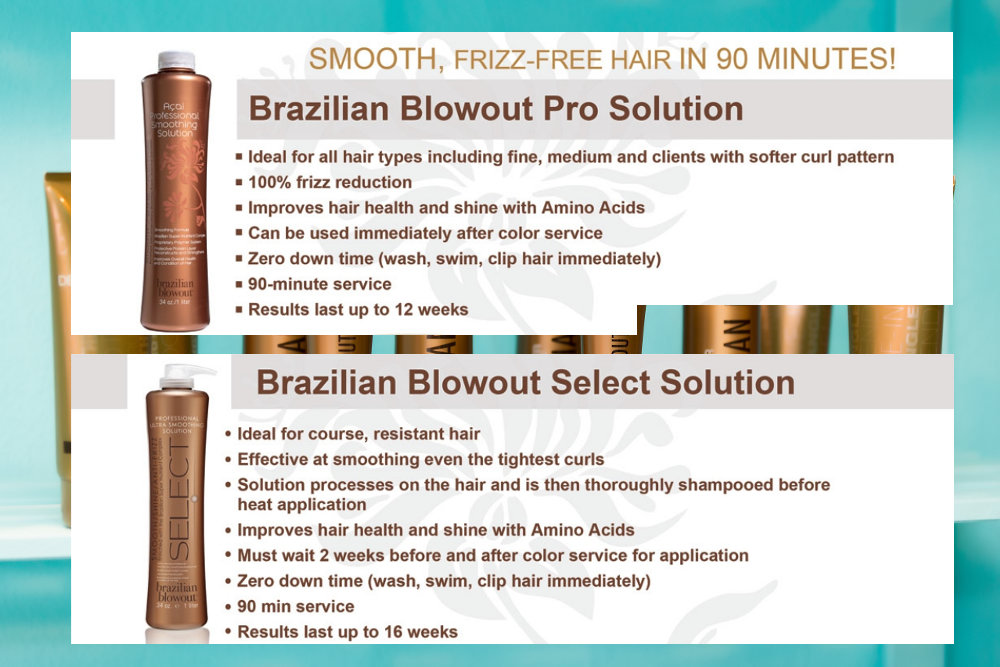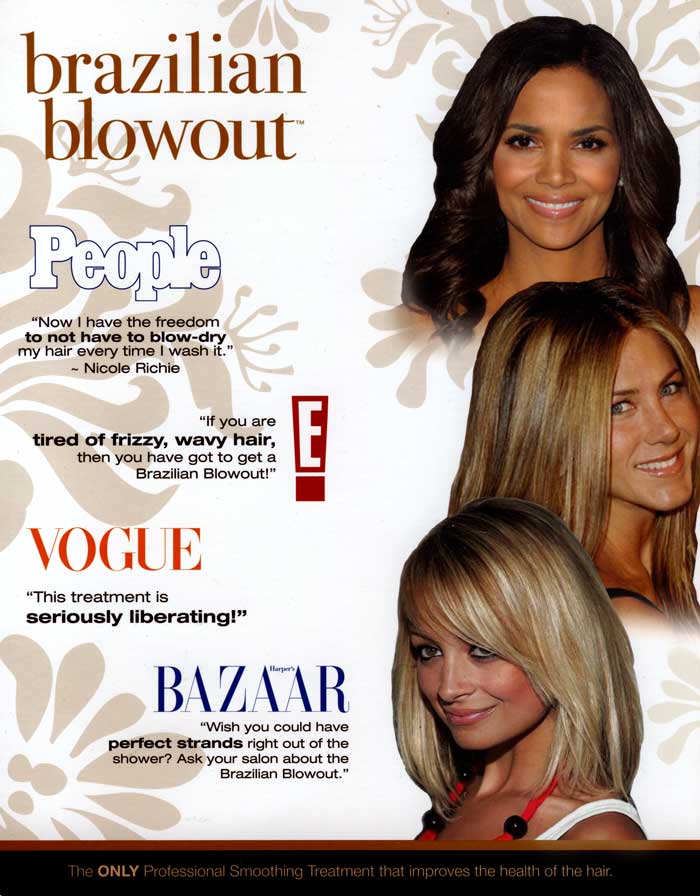 Brazilian Blowout is the preferred smoothing treatment of celebrities, beauty experts, and stylists around the world. Styles&More werkt als een van de eerste kappers met Brazilian Blowout. Brazilian Blowout is een zeer innovatieve behandeling die drie tot vijf maanden rechte en glanzend haar geeft. Een Braziliaanse idee is de verwerking van keratine in haar producten, vandaar de naam Brazilian Blowout. Ondanks een aantal rapporten op het internet omvat dit product garandeert geen formaldehyde. De behandeling werd al snel in Amerika bekend, die ook werd verergerd omdat sterren als Nicole Richie, Halle Berrie en Tyra Banks werden behandeld. Een behandeling duurt ongeveer 90 minuten. Een Brazilian Blowout behandeling die u ontvangt bij ons vanaf 60 €. De werkelijke prijs is afhankelijk van de lengte van het haar (Klik op de foto)
Voor en na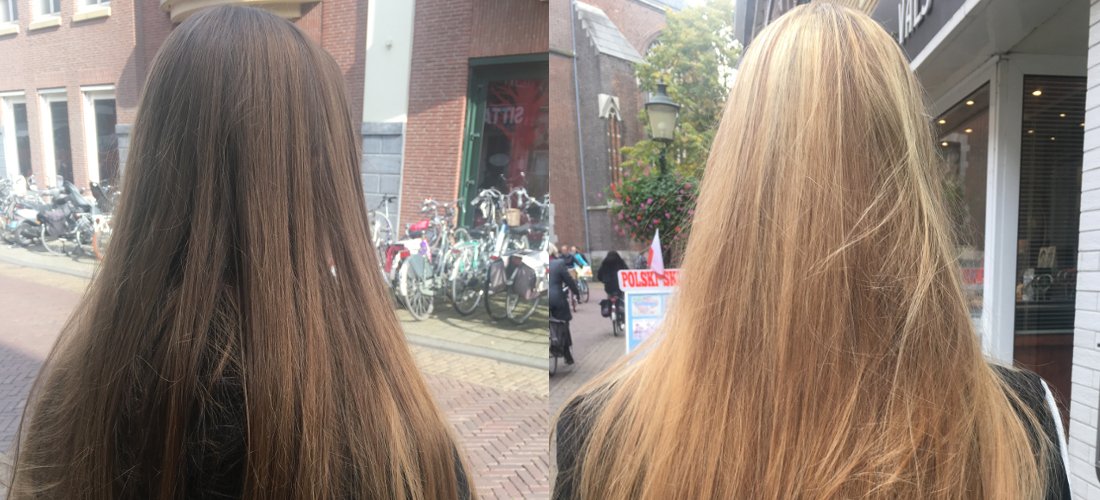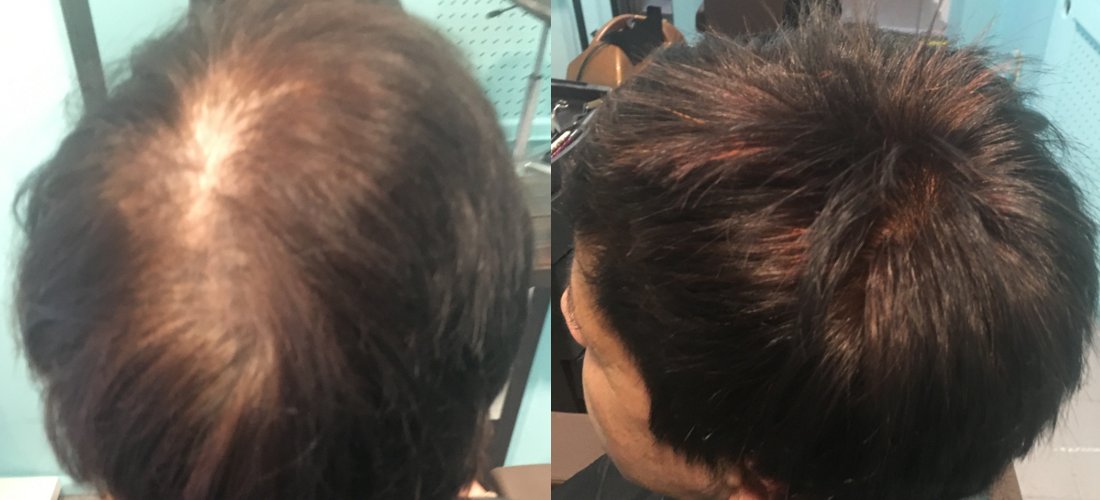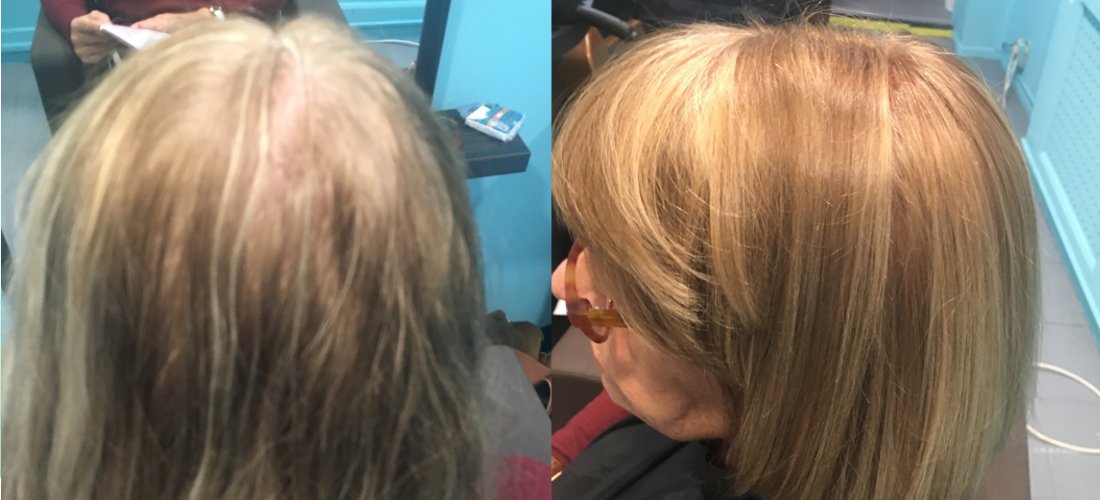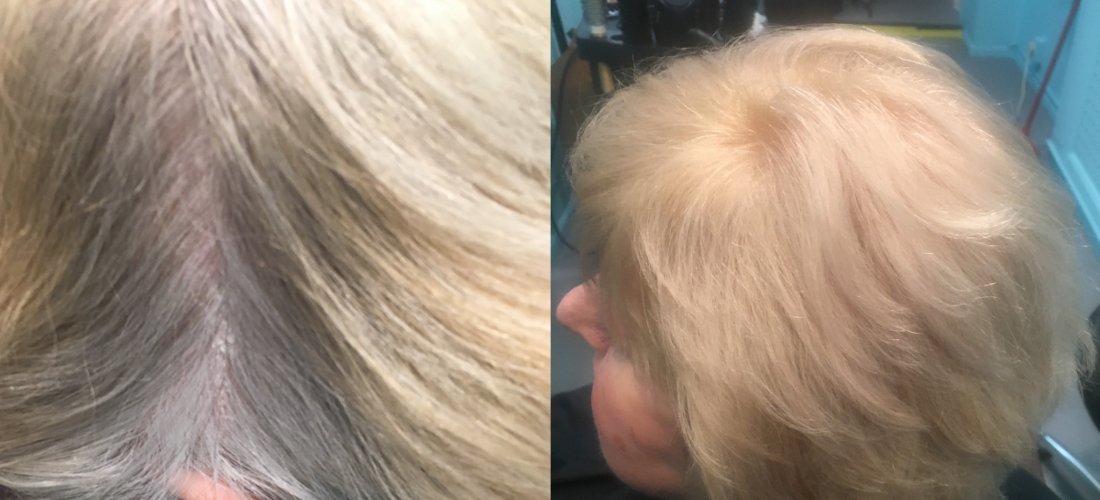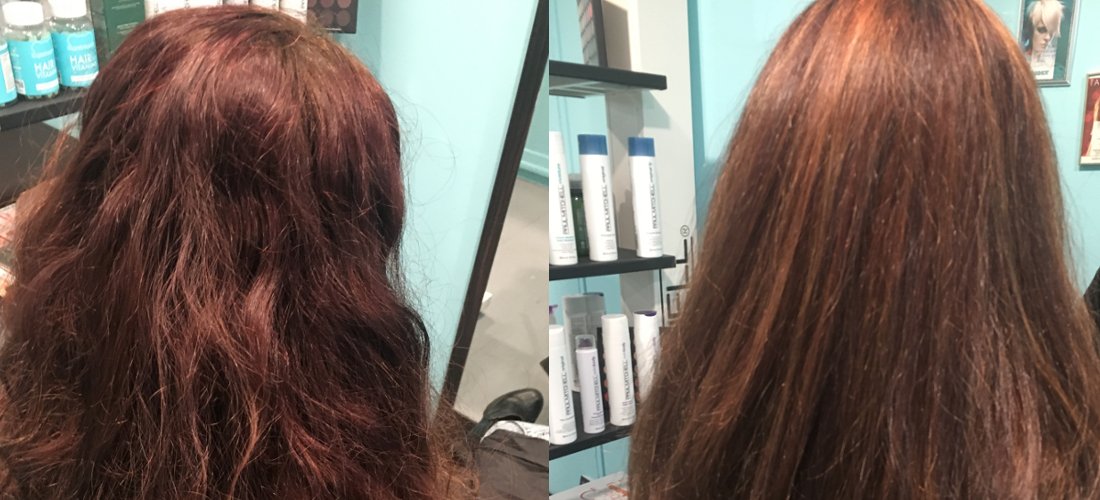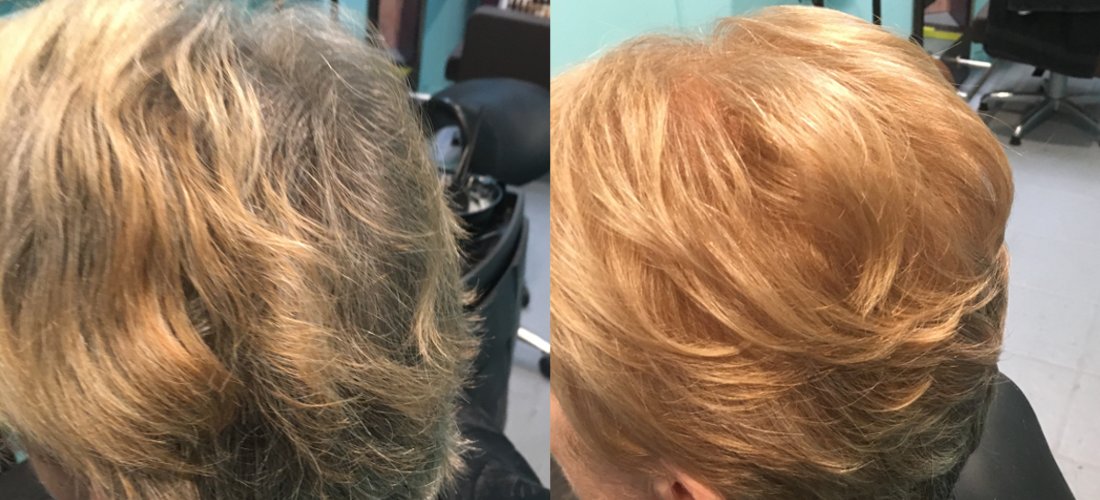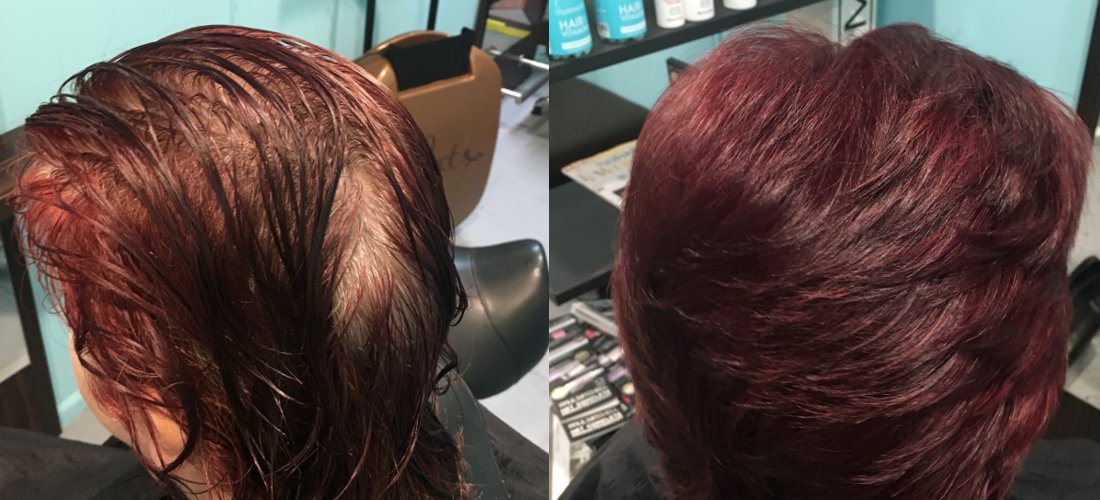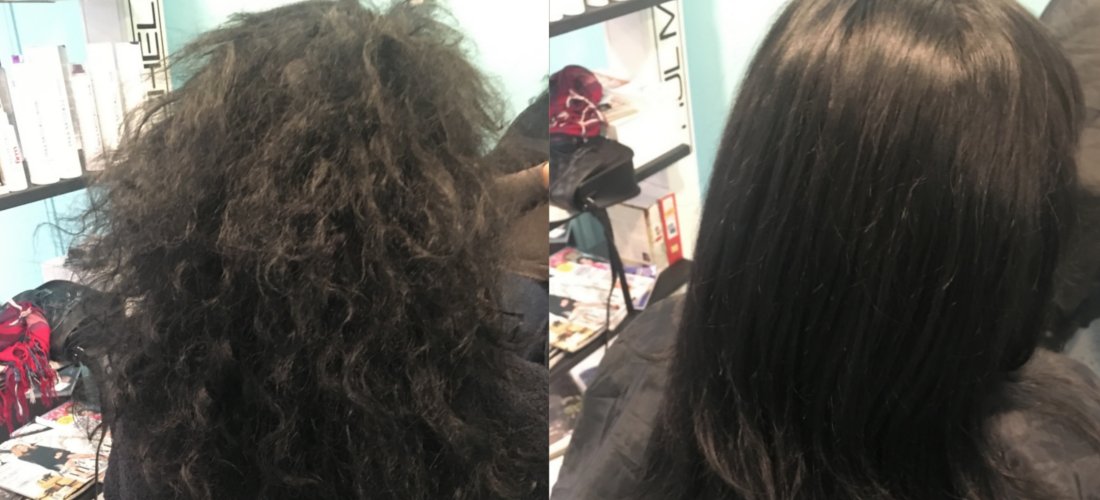 Hier zie je wat voor na foto's (Klik op de foto)
Brazilian Blowout: SPLIT END REPAIRING TREATMENT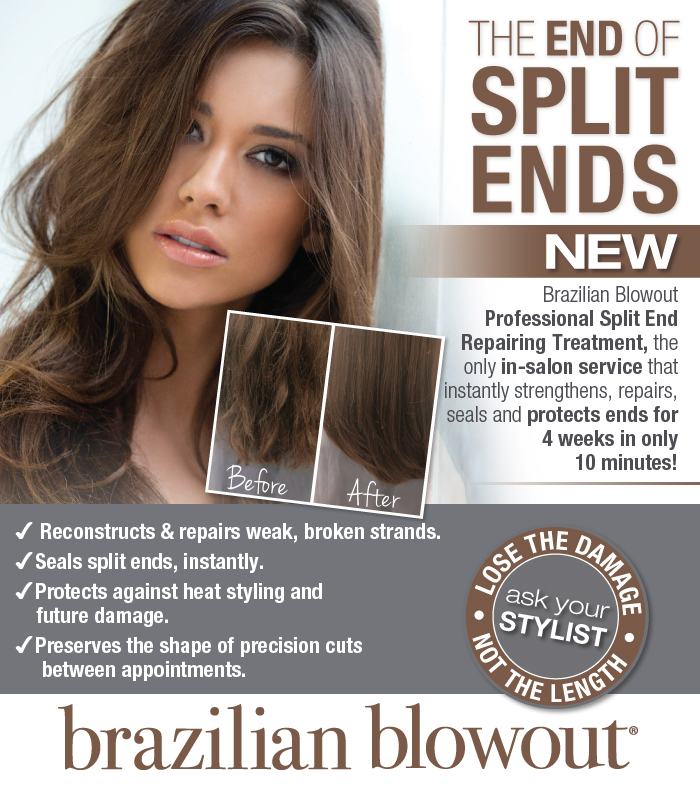 SPLIT END REPAIRING TREATMENT: the end of split ends
behandeling van 19 € (afhankelijk van de haarlengte)
Styles & More meets Orlando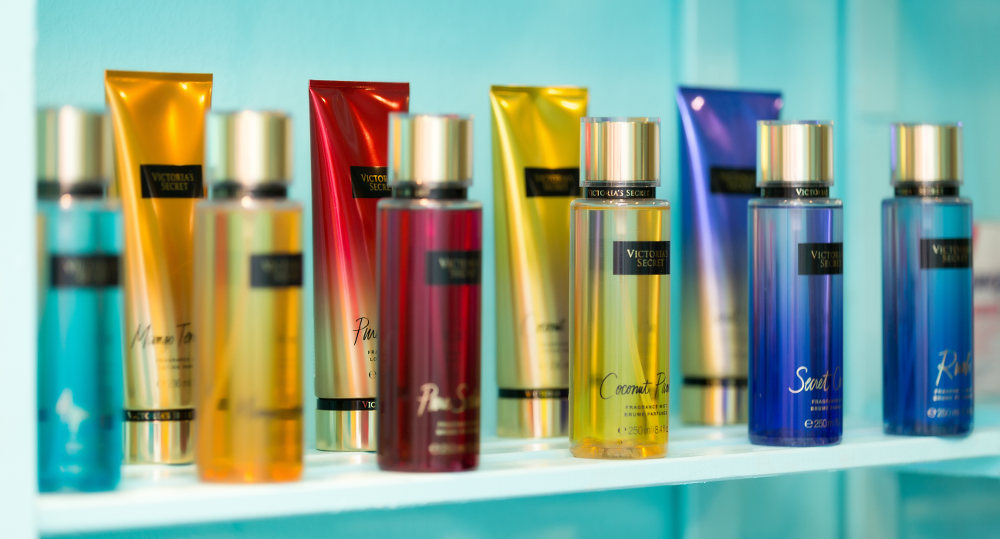 Getting There- The Makeup Show Orlando

Op 18 & 19 maart, we zijn hier voor u in Orlando op de Make-up Show.
Back in Venlo zullen wij u voorstellen de nieuwste trends om producten te presenteren en.
Styles & More meets Zomerparkfeest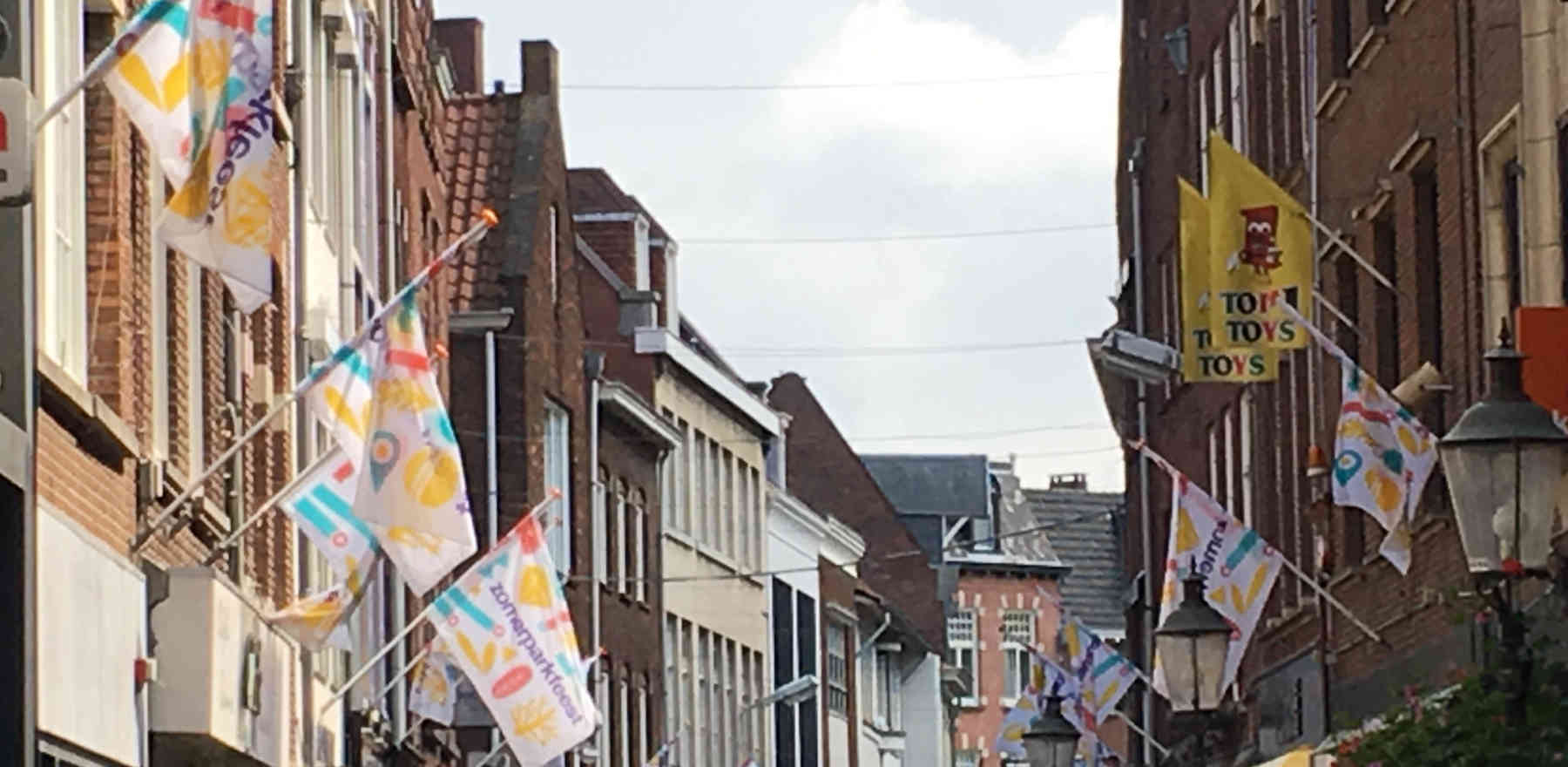 Styles & More is 1 Star Sponsor van de Zomerparkfeest Venlo
www.zomerparkfeest.nl
op de salon
Styles & More is gelegen in der Karel V Laan 37 in 5915 ZC Venlo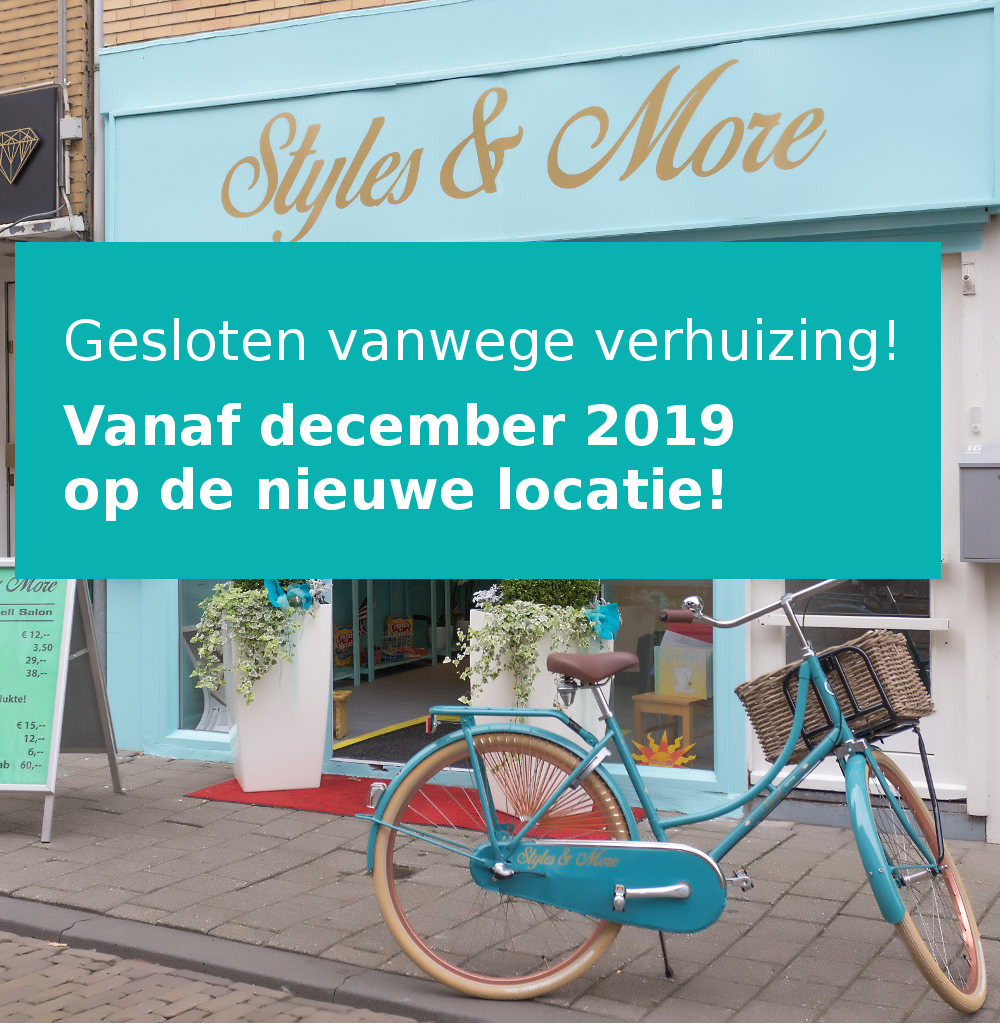 Meesterkapster Denise Dieke - het gezicht van Styles & More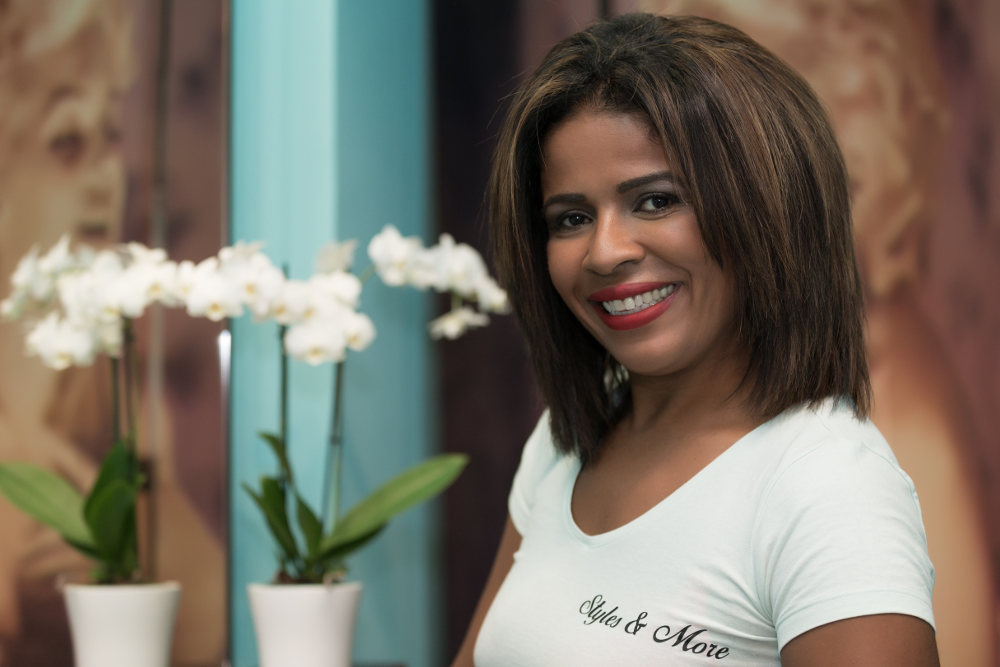 Na eigen kapsalons in Wiesbaden en Frankfurt am Main was ik van 2012 2016 als reizende meesterkapster in heel Europa onderweg. Als geschoolde kosmetiekerin en meesterkapster had ik al altijd veel plezier om mensen mooi te maken en hen tips over haar en make-up te geven. Daar ik mij na vele reisjaren hier in Venlo nu heerlijk thuis voel, wil ik graag de mensen hier van mijn ervaring laten profiteren.

Dat U als klant bij mijn salon naar binnen stapt en zich goed voelt, dat is wat ik zou willen!
Origineel USA-producten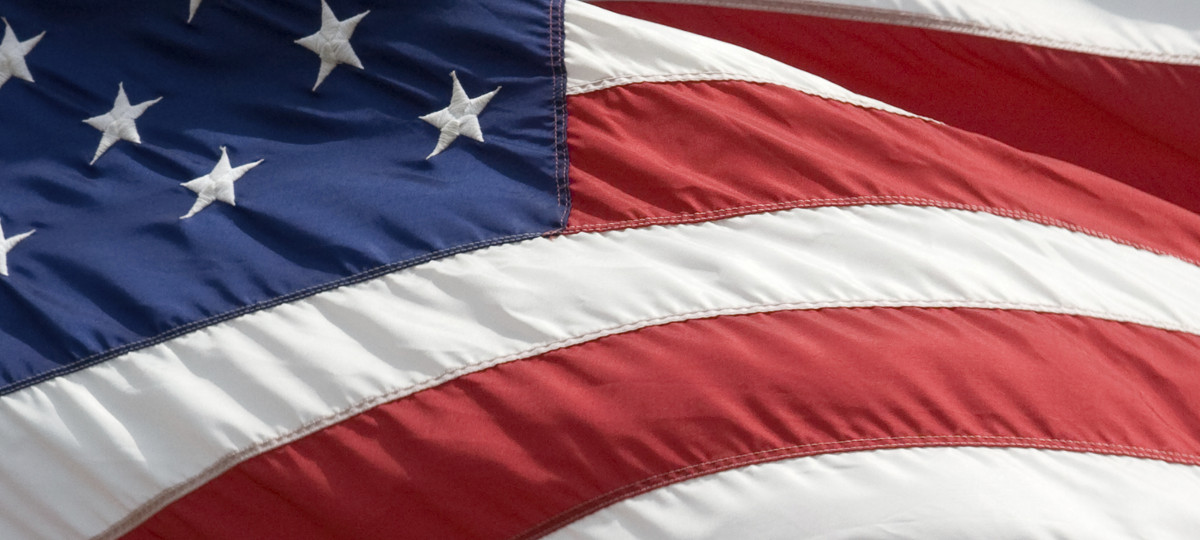 Daar wij regelmatig leveringen uit de USA ontvangen en over goede contacten met fabrikanten en leveranciers beschikken, kunt U in onze zaak uw geheel persoonlijke wensproducten bestellen.

Kom gerust voorbij en geef uw wensen door. Wij zijn U graag behulpzaam!